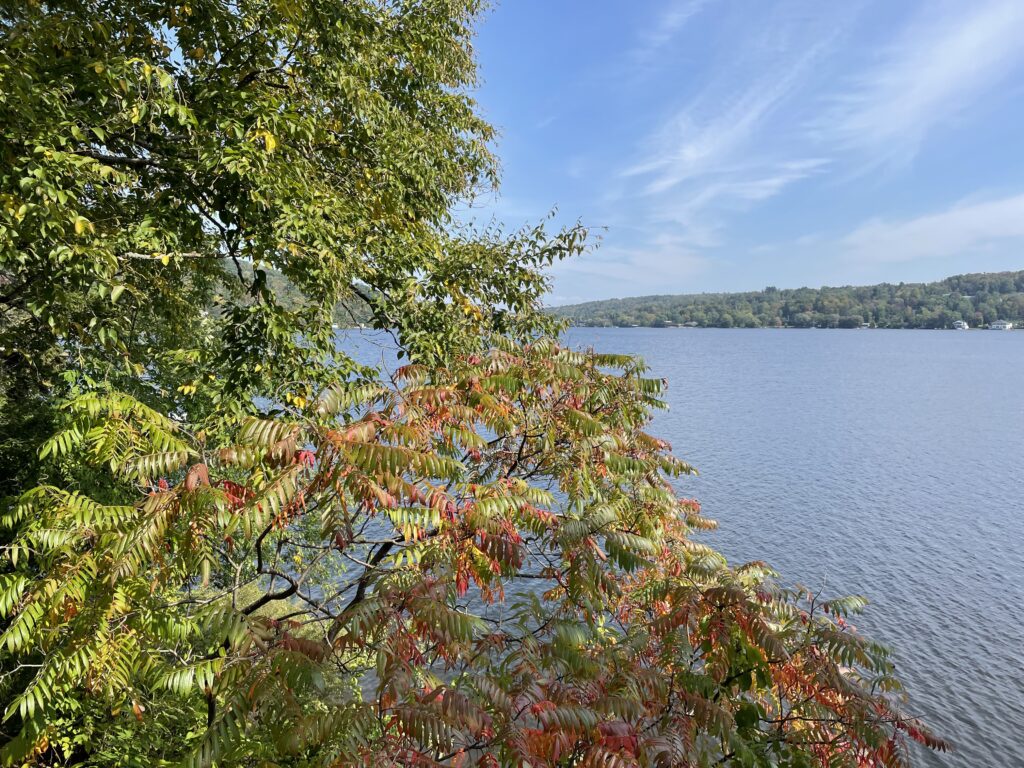 What a fun, busy week it was. I'm sitting on the porch in North Hatley enjoying the lake and the sunshine of which we saw so little this summer of rain. The trees are turning but it appears to me slower than usual.
Birthday Week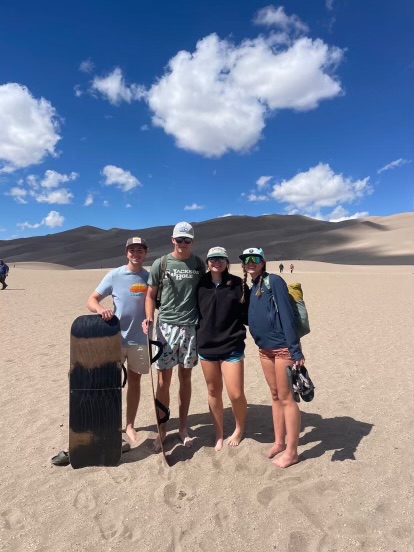 Libby turned 18 on the 21st and spent the day with friends at the Great Sand Dunes to celebrate. She is living her best life in Colorado. I wonder if she will come back home ever? We were able to FaceTime and wish her a happy birthday sort of in person. It was so good to see her.
Campus Safety Officer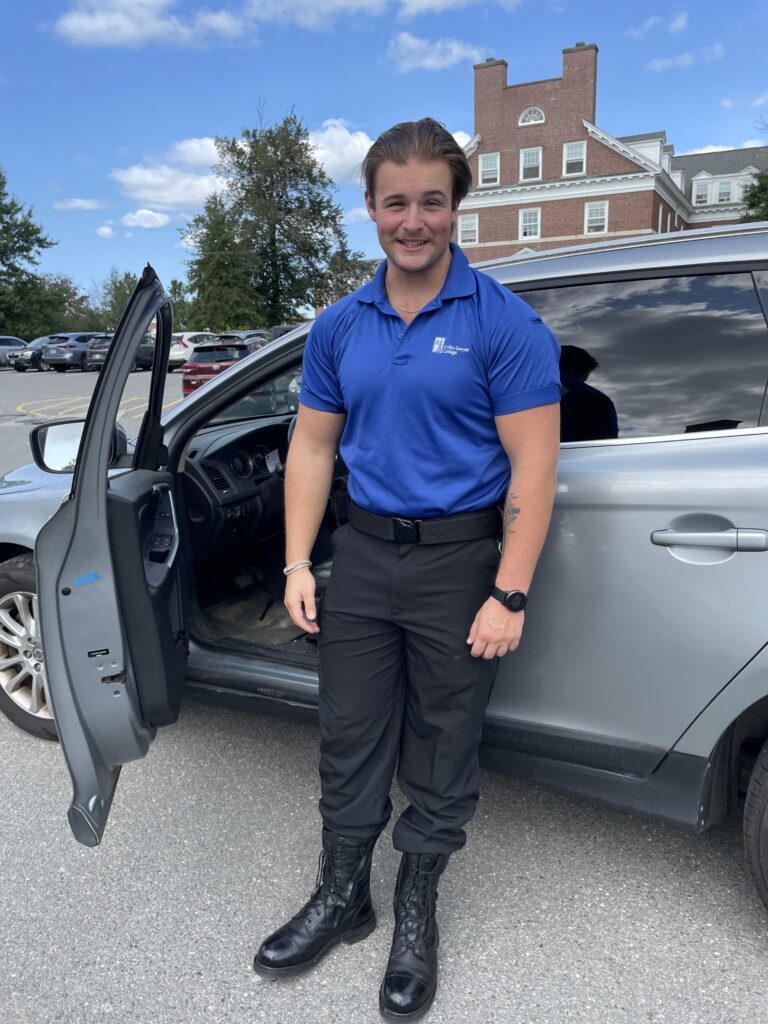 Jack got his uniform this week and seems to be settling in at Colby-Sawyer College working as one of their safety officers. He was involved in fire drills and climbing Mt. Kearsarge which added a bit of variation to his routine. Percy and I hung out on some good walks with the big dogs while Jack worked. Katie was off in Calgary for her work and the other family were out west in California and New Mexico.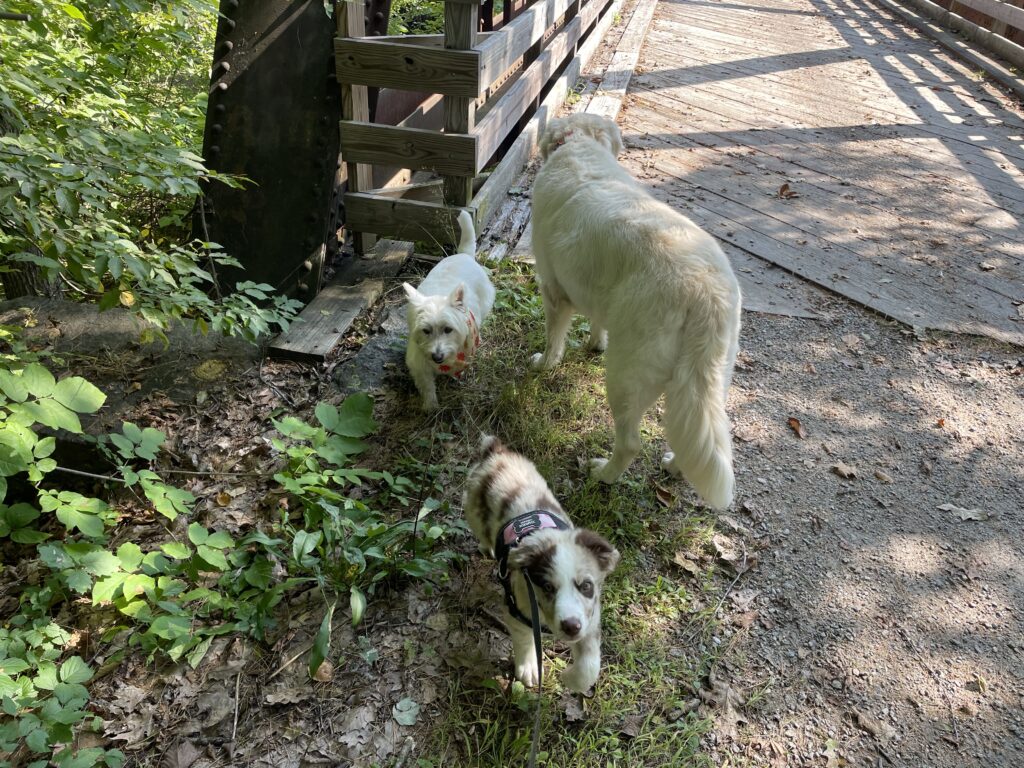 Edie at a Wedding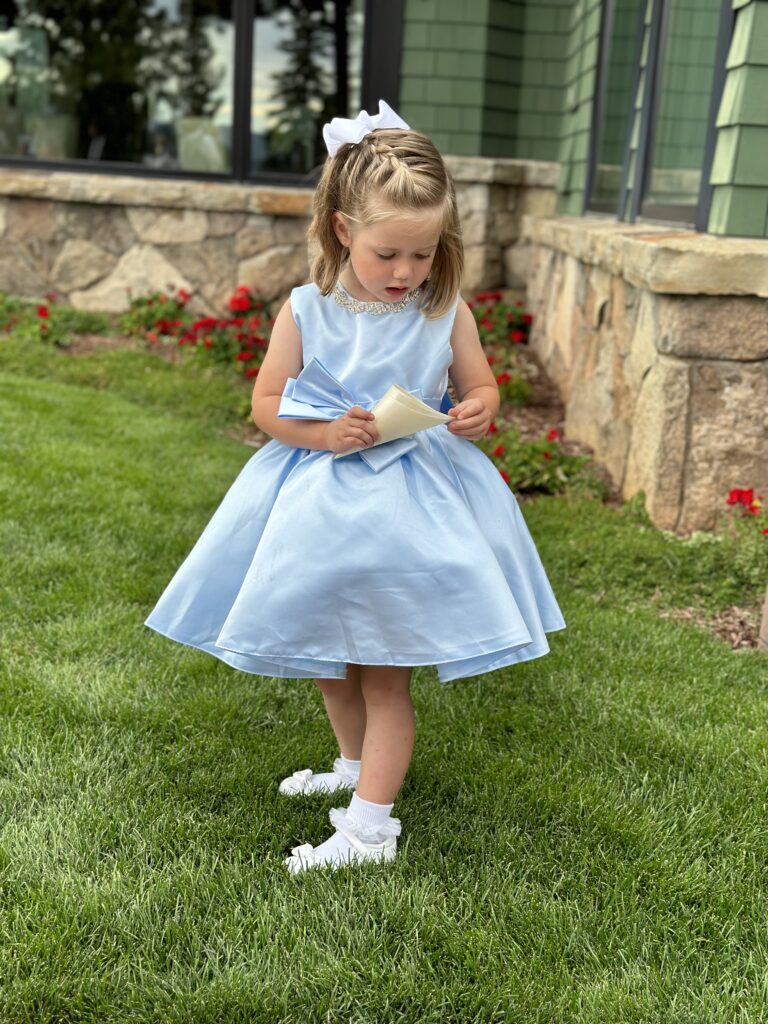 And then there is Edie who debuted as a flower girl at two weddings. She looks very professional and I'm quite sure charmed the most curmudgeon of guests. So it was a good week for the grands.
Closing Up The Cottage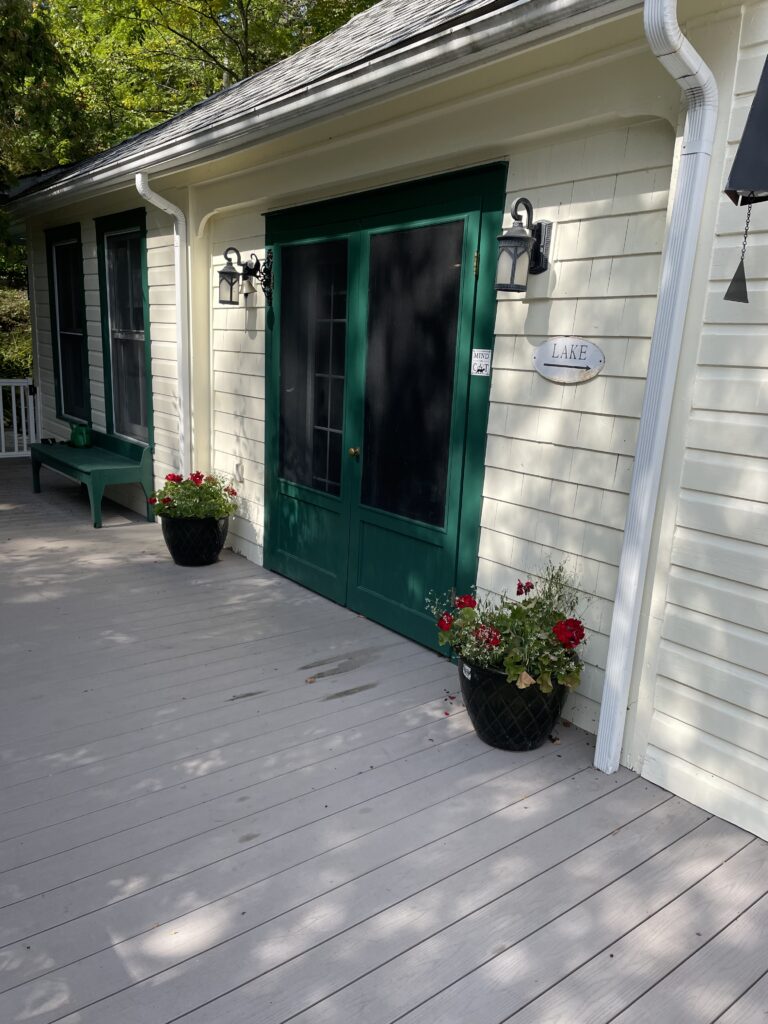 Hoping to rent the cottage again this winter so I've been cleaning like a mad woman. John thinks I've lost my mind but if I didn't clean it to the standard I would want if I were renting then I couldn't leave it. I think when I swept the porch for the 5th or 6th time he was going to have me committed. Packed away all the silver, emptied and scrubbed the fridge and generally decluttered as best I could. Now it's ready for the most discerning of renters.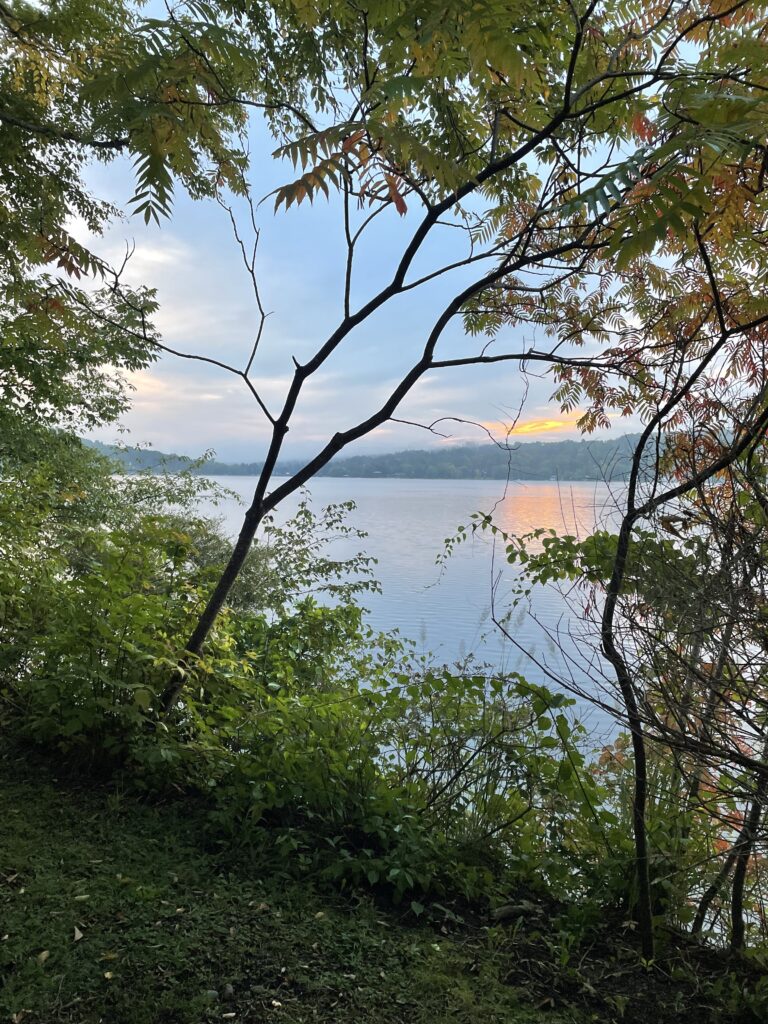 I'm typing this on my phone so I'll forgo the recipe for this week. Have a great week.
Love Lou