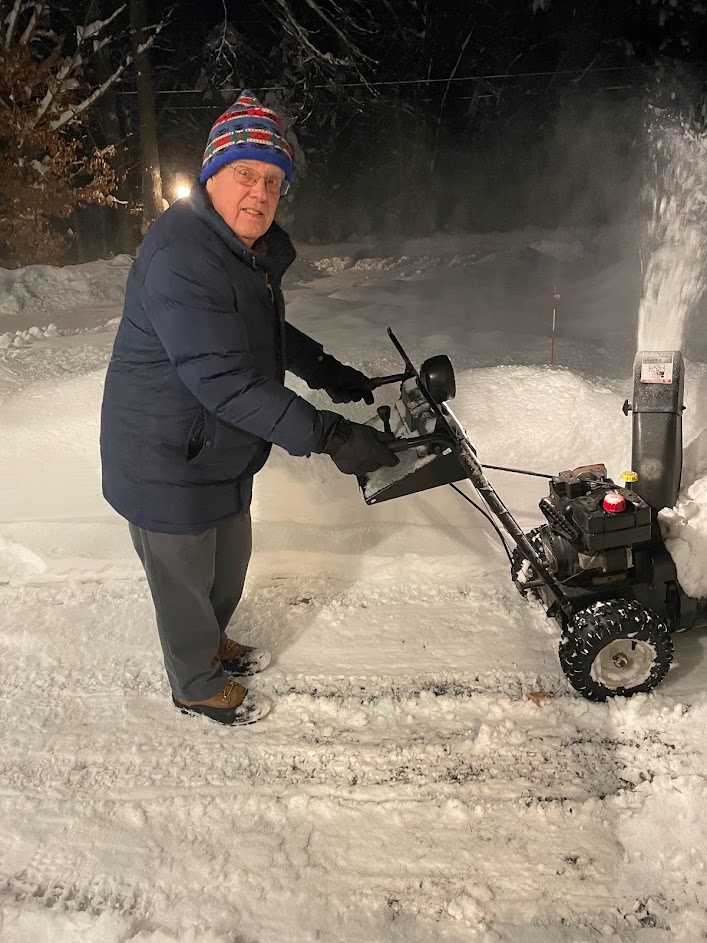 It's all about snow this week. We started off with a big snowstorm that came in Sunday night and all day on Monday. Our neighbor plowed us out but there are still places that need John to use the snow blower. He had a wonderful time the first time he did this, by the third or fourth time he was fed up and hired our grand daughter to shovel what he couldn't get to.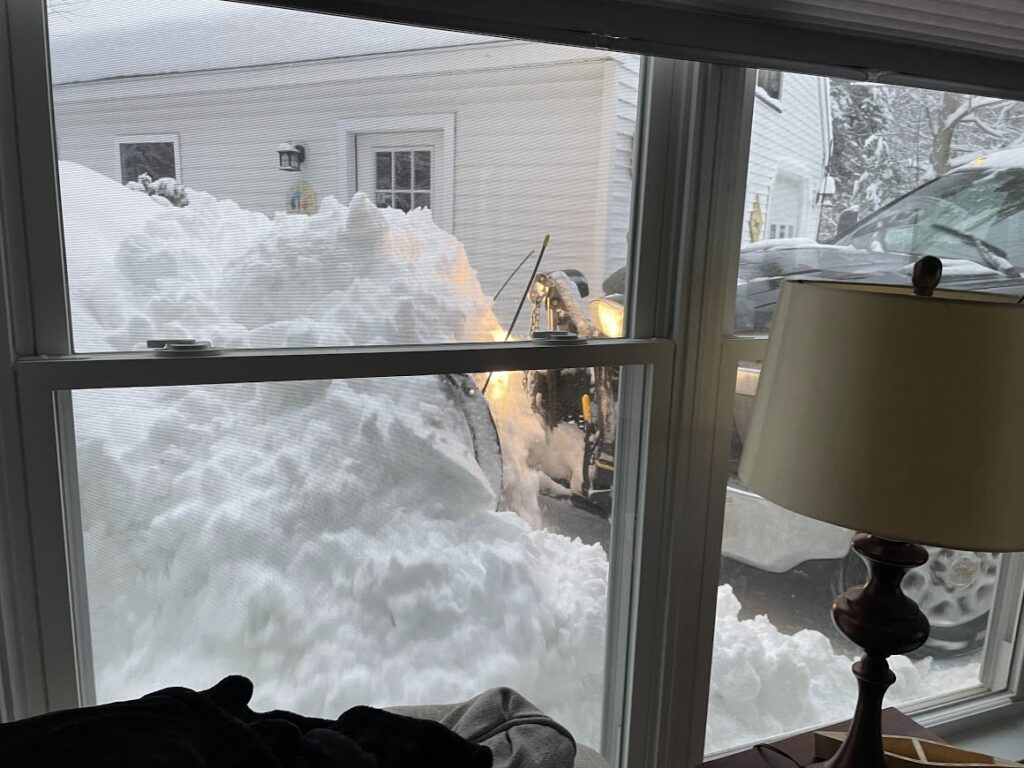 Congratulations to Grandson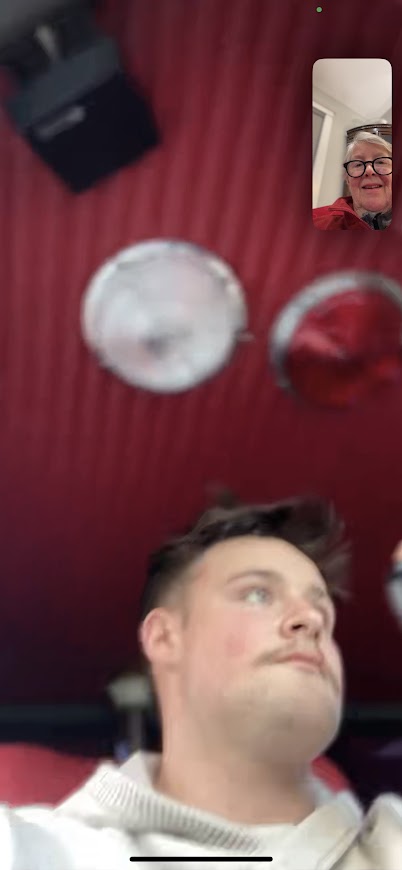 This is a terrible picture because it was taken on my phone while I was Face Timing with Jack to congratulate him on passing his comps. He was in a fire truck training some sophomores on how to drive the big rig. It was pretty cool to see him in action and the faces of the ones who were learning about the trucks. Anyway, now we know he is going to graduate – did we ever have a doubt? – so we are booked for Tennessee in May. Well, we already were but now it's official. Congratulations Jack. We are all so very proud of you.
Indoor Walking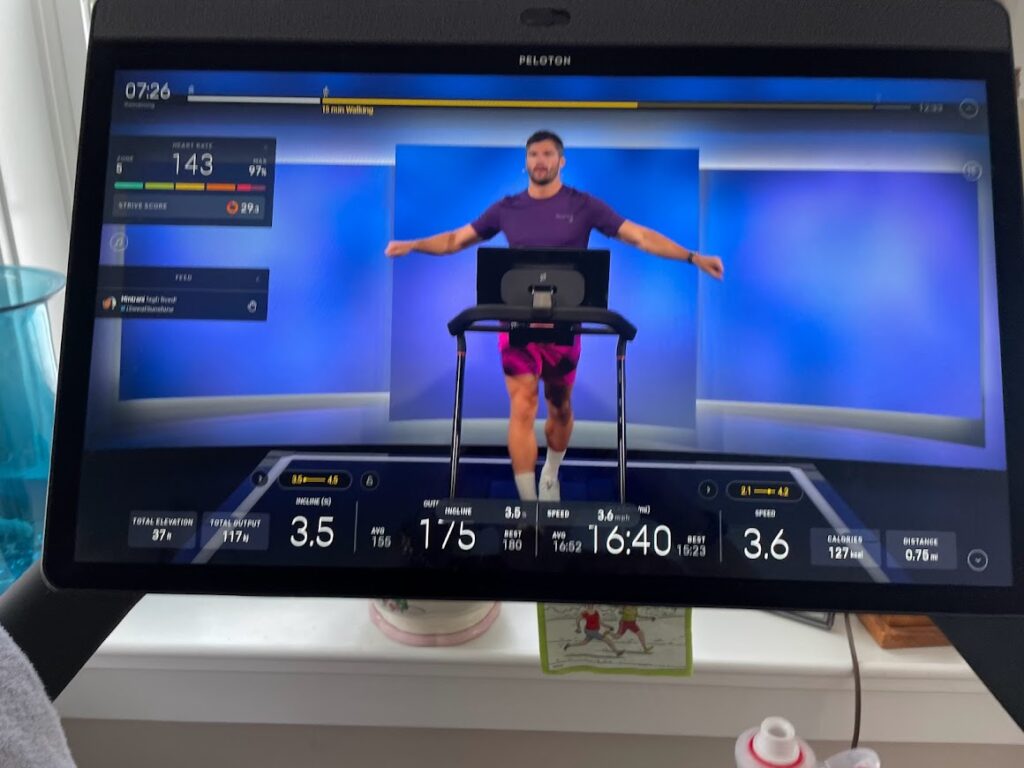 As mentioned above, this was the week of the snowstorms. Thus I did not get out with the dogs except for a short walk on the road. The snow is too deep for them and for me but they seemed happy with the walks they did get. I, on the other hand, was hooked up to the tread every day. By mid-week I decided that it was time to really try and get a 5K done so I signed up for a 45 minute session and then a 10 minute follow-up. Two times I did accomplish the 5K in the 55 minutes. That's still slow by my old standards but I am working my way up to a better speed gradually. Anything under a 17 minute mile is good and here I did a 16:40 with an average of 16:52. I'm getting there.
The Next Storm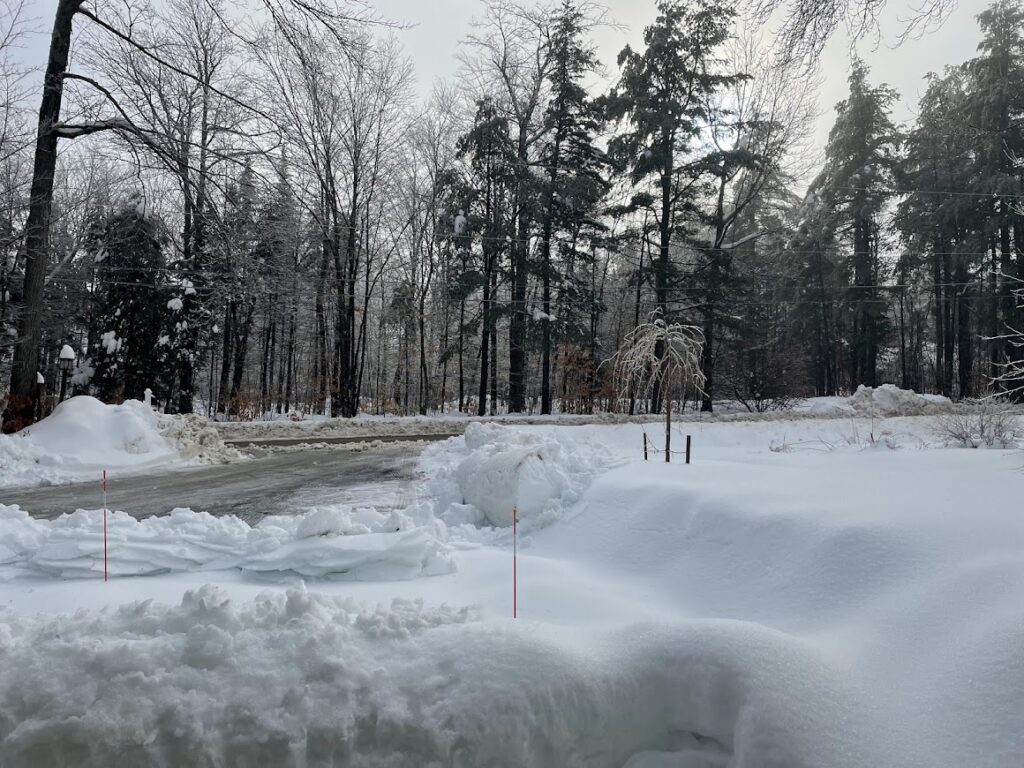 This one was a real garbage storm. Up in North Hatley they got all snow, about 24″ there, but here we got snow and then rain and then freezing rain. The trees looked pretty but the roads were pretty awful. John couldn't even use the snow blower because there was no way that it could pick up the heavy wet snow and blow it anywhere. He just gave up.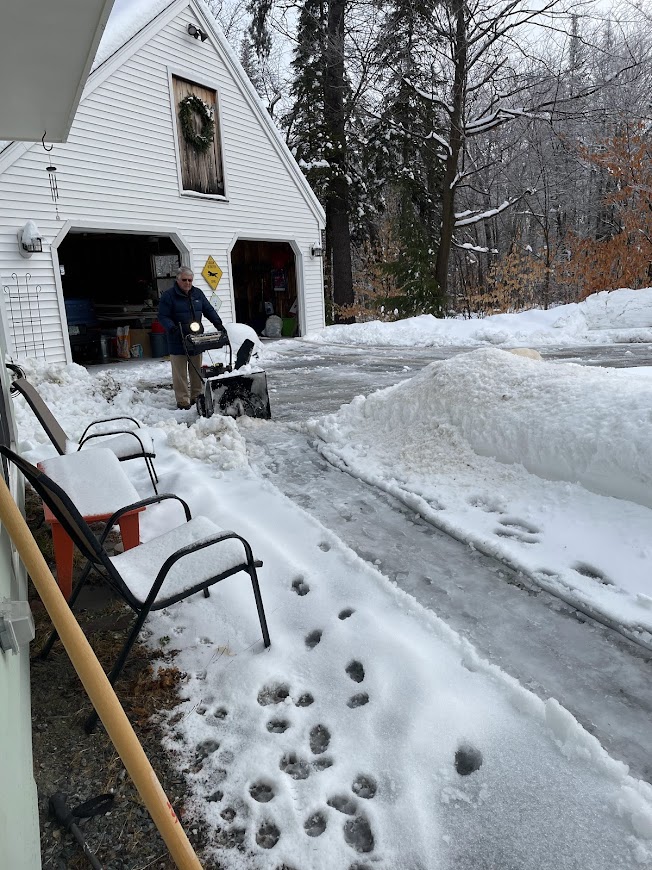 Eye Health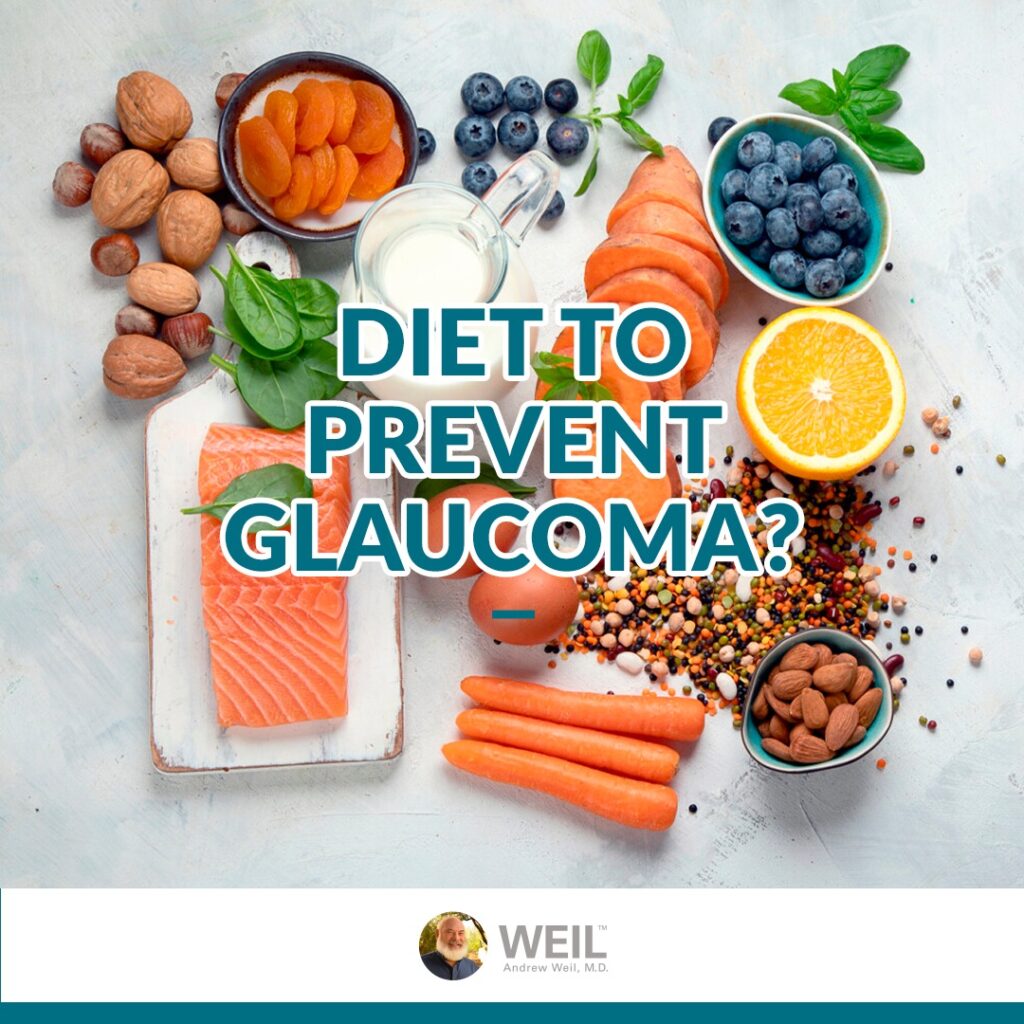 I was recently put on the watch list for glaucoma. A little increased pressure is what the eye doctor said, let's take a look again in six months. So when I saw this photo I was interested. I eat a pretty healthy diet already but there is no harm in adding a few things that won't hurt and just might help. I eat pretty much everything in this photo on a regular basis except the salmon. I would eat more of it but getting fresh is just not easy around here and I don't like it frozen. I do eat it smoked though so I hope that counts. I just need to eat more of it. However, I eat lots of carrots, almonds, beans, nuts, blueberries, dried apricots and sweet potatoes and eggs sometimes. And dark chocolate, see below! So I'll keep watching what I eat but also will go back and see the eye doctor in May. Hopefully all will be well.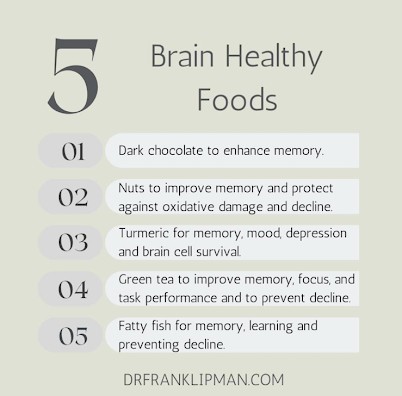 Jenny Lane Then and Now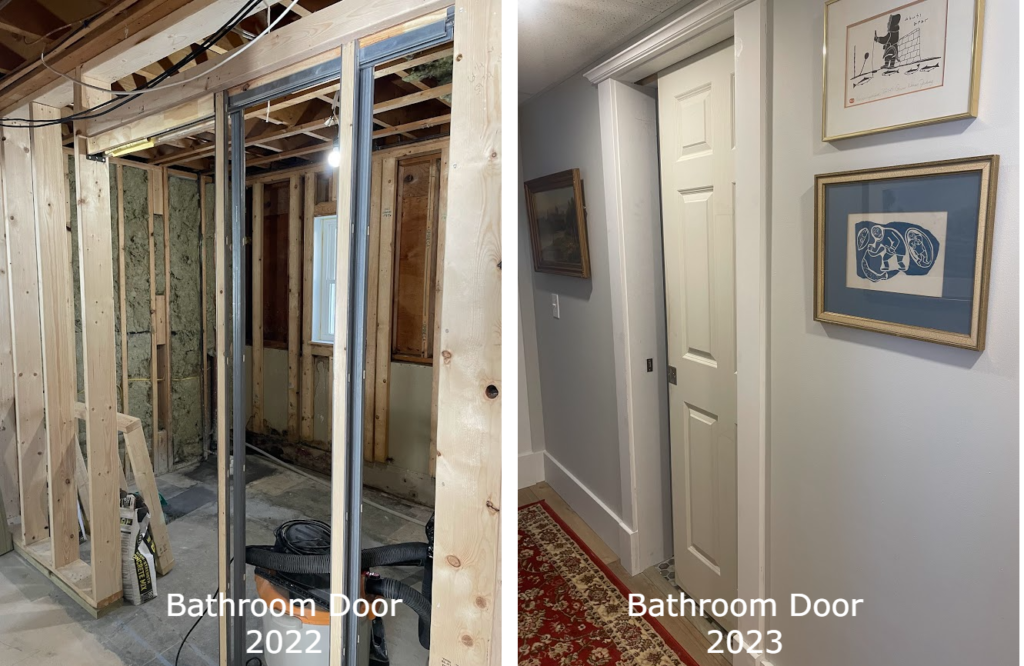 We've made significant improvements since this same date a year ago. Once again I am so very happy to be in 2023 and to have this all behind us. This week all the transitions were put in the floors of the doorways. No more gaps in the floor and it looks much more finished. It is now freezing rain outside so I am going to go and sit in front of the fire. I leave you with a picture of Wyke, Bean and Sky who have had a couple of fun play dates with each other across the street. The ice is thick enough on the snow that they don't really fall through but can run around on the top. The squirrels better watch out as the snow isn't slowing Bean down at the moment.