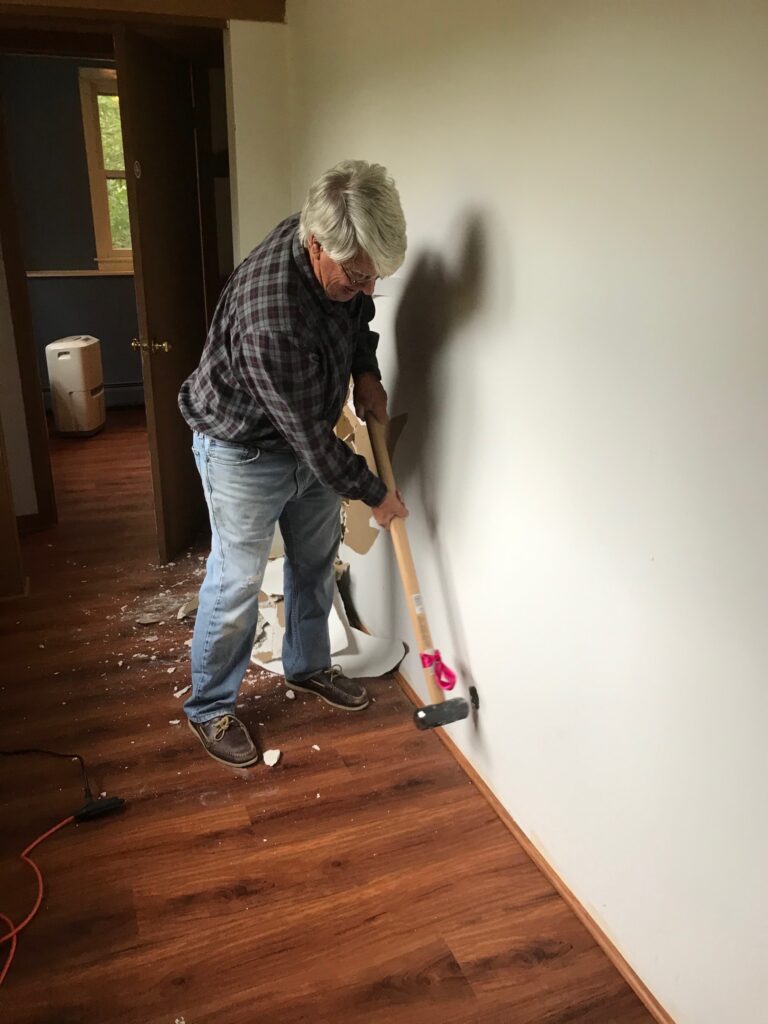 We thought last week was the beginning. Well this week was the beginning on steroids. So much happened in one simple week. Monday we were back at the house ready to make something happen. John was determined to take down the wall between what will be our bedroom and the music room. At some point it was all one room and somewhere in the renovation that the former owners did they made it into two rooms. He had so much fun with his sledge hammer and with determination was able to get the wall board down and finally the studs came out. WOW! what a great big room and so very sunny. He progressed to taking out the rug and that's when things took a nasty turn. We discovered that at some point there had been a flood and the flood had not been dealt with in an appropriate manner. Under the padding it was actually very damp. We found rot on the tack board and rust everywhere. Our assumption is that there was a major leak in the heating system. The source of the damp smell I guess.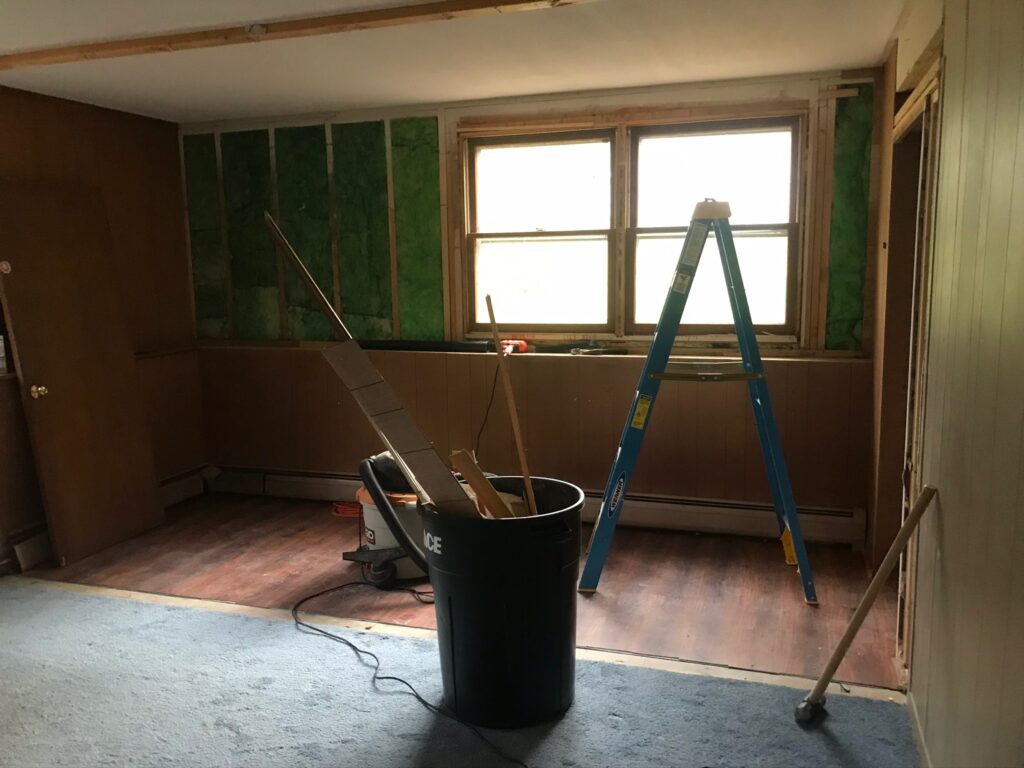 Throughout all this we designed and redesigned the living space and believe we have come up with a good plan of how to go forward. In the meantime, it's a little overwhelming. The two bedrooms that we are getting ready for Katie and Libby are now clean and ready for the ceiling, wall, floor, window and closet work. Nothing more to be done. What a great job John did on those two rooms. The bathrooms are another story.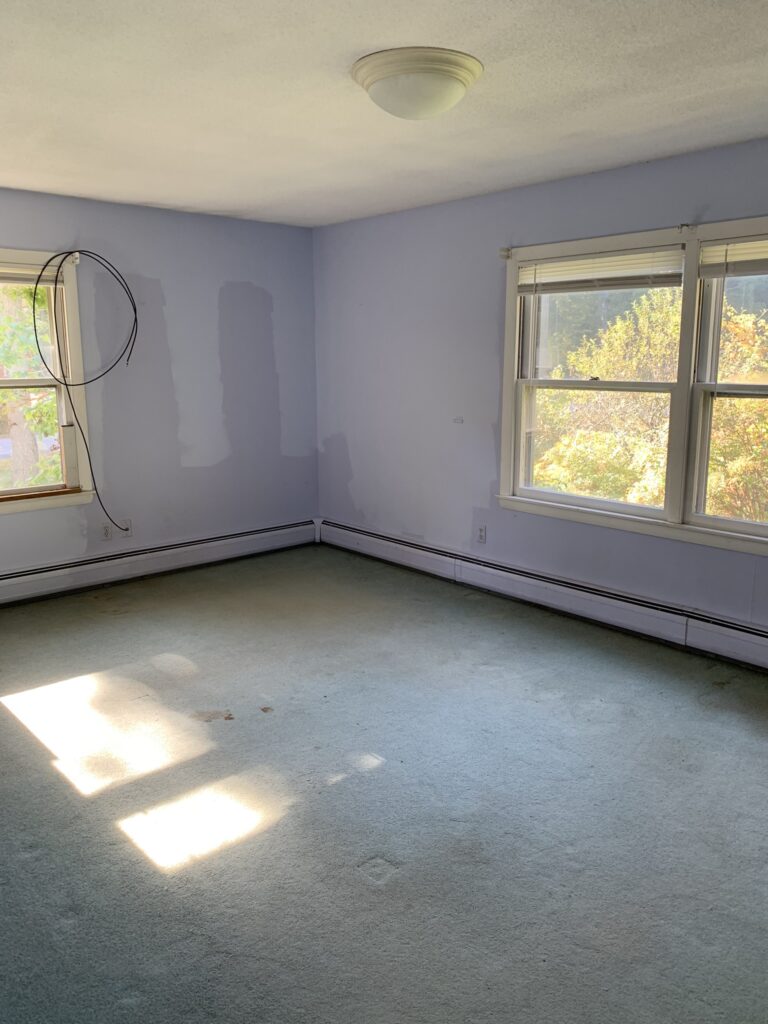 We did manage to order windows, doors and flooring this week so we made some construction progress as well as the destruction progress. During this whole process we realized that the kitchen was going to have to go on hold as we absolutely needed to focus on the two downstairs bedrooms and the two upstairs bedrooms. We can live around a mediocre kitchen but we couldn't live with the bedrooms the way they are. So, Katie and I decided we had to paint the kitchen. White! It would at least be clean and we could actually live with it. I had been able to clean the stove and the oven as well as the fridge and the dishwasher is new so we were in pretty good shape with appliances. However, we do have a leak in the kitchen sink. Oh well, we were making progress.

The wonderful surprise of the week was the discovery of the Morris Trail which is right behind our house. Well, almost. We can walk from our house, down to the end of the street and with a short hop through the woods we are on the trail which goes around the Colby-Sawyer College soccer and tennis area. It is a well maintained trail with bridges in good condition and wide paths. The dogs adore it and so do I. I walked it with a friend and her dog this week, then with Katie and finally with Katie and John and the dogs. We cannot believe our luck. Just beautiful and the view when you come out of the woods is beautiful. So, the dogs and I are very, very happy.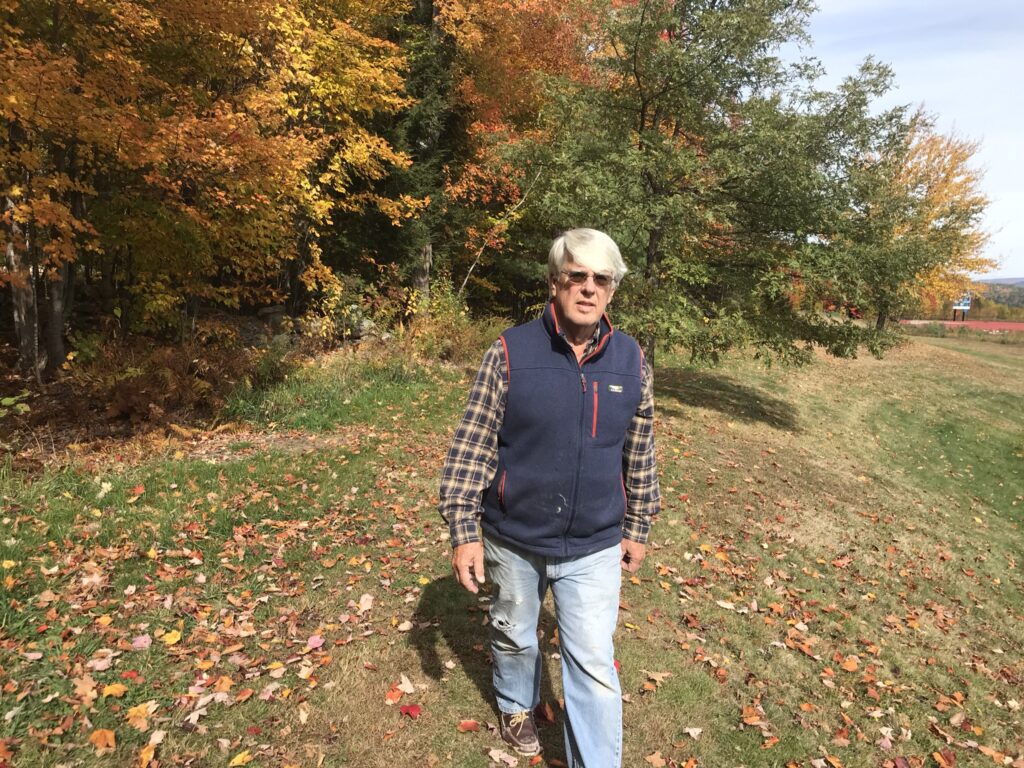 We have commuted back and forth every day from one house to the other. Somewhere in there we end up back at the farmhouse with a nice fire going and a glass of wine and someone figures out dinner. We had a lovely stew that we put in the crockpot and cooked all day. It inspired us to keep going and when we were finished with our painting we packed it up and came home to showers, wine, a fire and a yummy stew. The meat was from our friend at Cascade Brook Farm and it was delicious. So through all this we are trying to eat healthy and to take care of ourselves. I think we are doing well. So far.
Katie's Beef Stew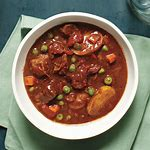 Here's a recipe for a Hearty Stew. Enjoy it.
1 ½ pounds beef chuck (cut into 1-inch pieces)
¼ cup all-purpose flour
2 cans (14.5 ounces each)
tomatoes (diced, with green chiles)
add
coarse salt and pepper
¾ pound small potatoes (halved)
½ pound peas and carrots (frozen, thawed)
Frozen pearl onions
Celery Cut up in bit size pieces
Use some red wine to smooth it out along with onion soup or bouillon for the sauce.
Cook all day in the crock pot and serve with a really good French Bread.
Enjoy!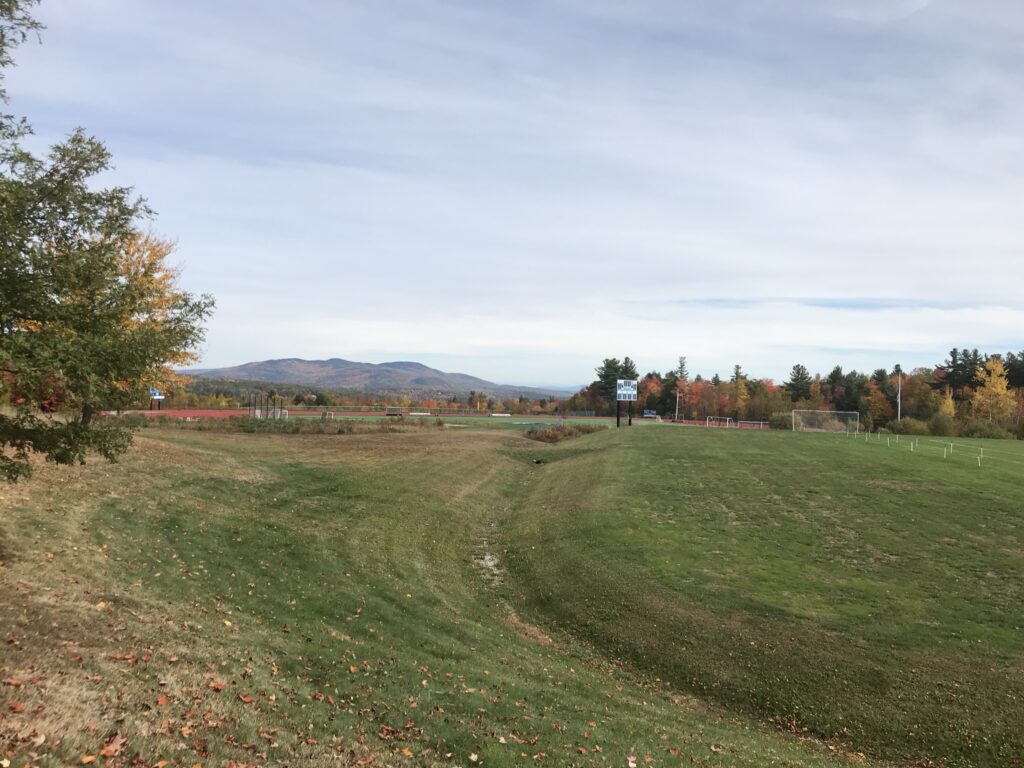 Have a wonderful week everyone. Shorter than usual blog but I have a wall to take down, paint or put back up.
Love Louise